Development Methodology
Developing software to suite your business and needs is a complex discussion which involves many aspects to get to the result required.
We can assist you on the journey to ensure you acheive your objective and result.
The cliche, "failing to plan is planning to fail" holds true. The project scope mapped out properly with the key aspects considered will ensure the successful implementation of the solution.
Depending on the size and information readily available for the project this process will vary in time and complexity. We can guide you towards the success.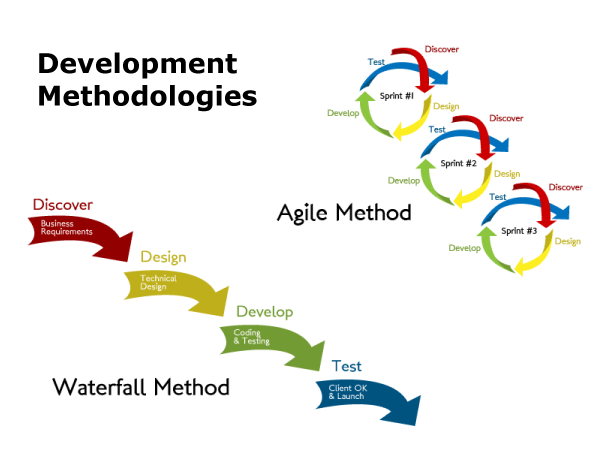 The Software Development Life Cycle (SDLC) in general high level terms involves:
Estabilishing that there is a need
Identifying the stake holders
Defining the project needs and scope
Designing the solution
Developing and Constructing the Solution
Testing the Solution
Documentating the various aspects of the solution
Make provision for Training
Implementing the solution
Maintaining the solution
Service Level Agreements and Change Management
Assist in determining the needs of the business
Business Requirement formulation
Take Business Requirements and desigin the system archtecture and software system
Develop the solution from the Design specification
Setup the test cases
Execute the test cases
Report on the outcomes
As required discuss with development cycle and repeat until requirement are fulfilled.