11kW Pump Station Hybrid Solar System
Hoeko Valley, Ladismith, Little Karoo, Western Cape
In the heart of Hoeko Valley, Ladismith, where farming meets innovation, Eadsdirect has once again proven our commitment to reshaping the energy landscape with this hybrid solar system installation.
In a recent project that seamlessly combines sustainability and resilience, we proudly installed an 11kW solar pump station, forging a path that keeps this farm operational even during the most challenging times of load shedding.
The farm in question is not just a piece of land; it's a symbol of agricultural excellence.
The challenges posed by load shedding in this area were a hindrance to its operations, but that's where we stepped in!
At the core of this project lies a hybrid solar system, a synergy between Eskom and our sustainable solution.
The 11kW pump station, equipped with a 5kW LXP LuxPower Hybrid Inverter and a DB with surge protection, operates seamlessly with Eskom power.
However, when load shedding strikes, this farm stands resilient!
It seamlessly transitions to its own power source, ensuring that farm operations continue uninterrupted.
Thriving Through Load Shedding
Load shedding has been a formidable challenge for many businesses, and agriculture is no exception.
Farms without alternative energy sources are forced to halt operations during these power disruptions.
However, our hybrid solar system empowers this farm to not just survive but thrive during load shedding!
Join the Resilience Revolution
Are you ready to safeguard your operations against the challenges of load shedding and embrace sustainability?
We invite you to explore the possibilities of hybrid energy solutions. Contact Eadsdirect today to embark on a journey towards a more resilient and eco-conscious future.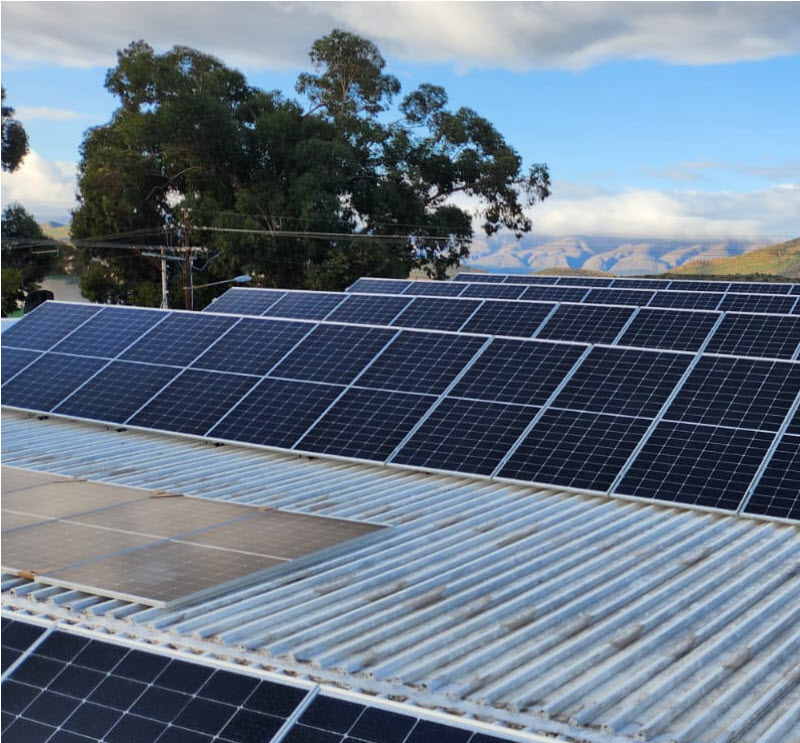 Solar Installation at TOPS SPAR
Solar installation to supply electricity to the TOPS coldroom overnight.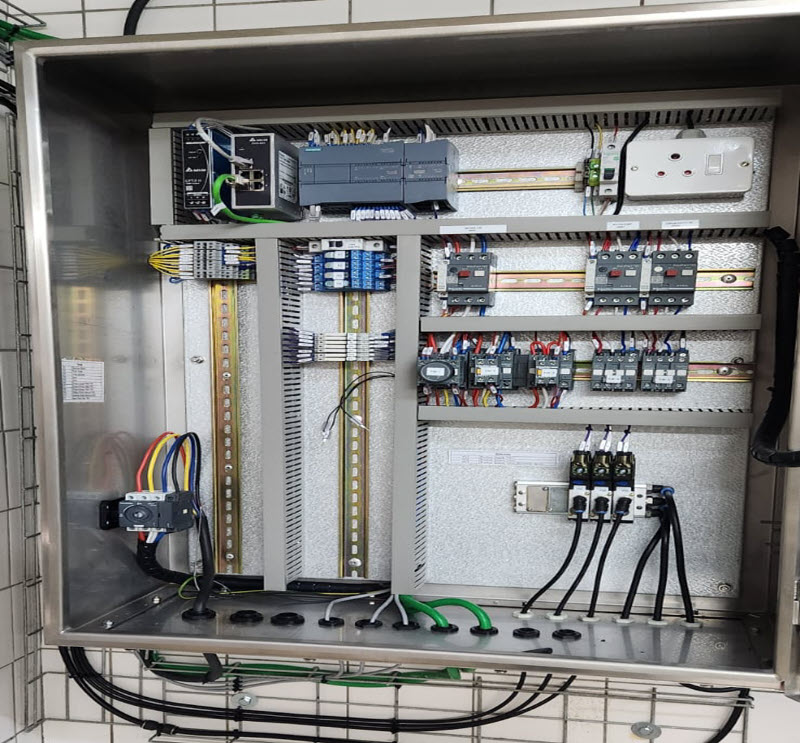 Automatic Milk & Cream Separator
Fully automatic milk cream separator and control panel.
Multiple Solar Installation
54 solar panels & storage ensures uninterrupted operations.
Jan Hofmeyer Gedenksaal,
Ladismith Showgrounds,
Route 62, Ladismith (Cape),
6655
Head Office & Administration 
2 Greef Street,
Somerset West,
Morningside,
7130