Linking Precision with Excellence
Engineering Automation Design Software & Solar
What we do
Engineering – Automation – Design – Software & Solar
Engineering
Design, building and installation of any engineering project you may have – we also specialise in technical advice and consultation.
Automation
Modernise your production and way of life with smart machine automation.
Design
The first step towards success begins with quality design – whether solar, engineering or instrumentation, we have you covered!
Software
Enjoy successful implementation of your software solution – Achieve your objectives and obtain desired results.
Solar
The future is solar! We offer hybrid solar power systems designed to keep your operations running smoothly.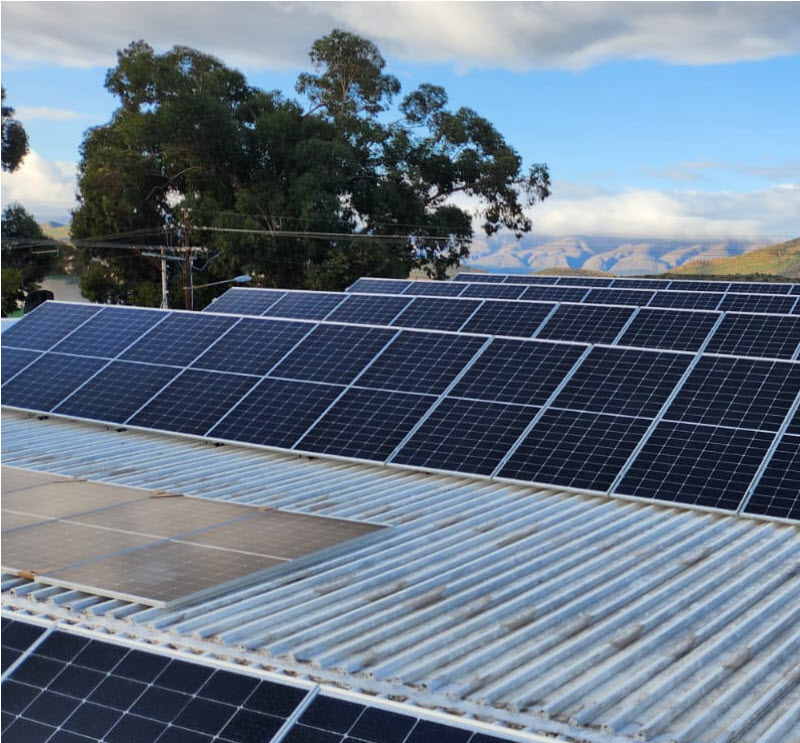 Solar Installation @ TOPS at SPAR, Ladismith
25.5kW Jinko Solar Panels, 4x Deye Inverter & 70kWh battery backup for storing excess energy during the day!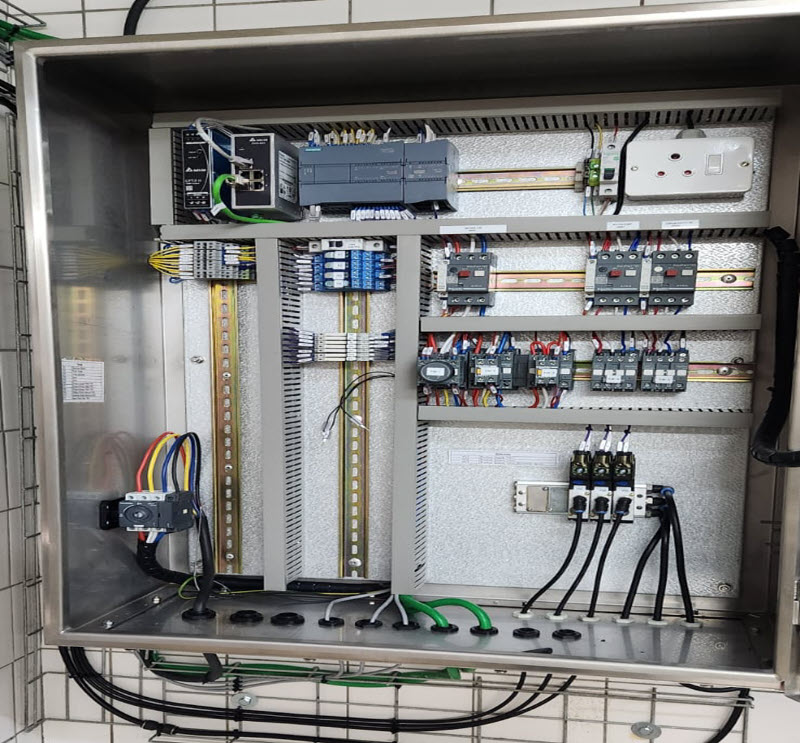 Automated Milk & Cream Separator + Control Panel
Fully automated milk / cream separator – The control panel works with a Siemens 1200 PLC and 7″ HMI touch screen.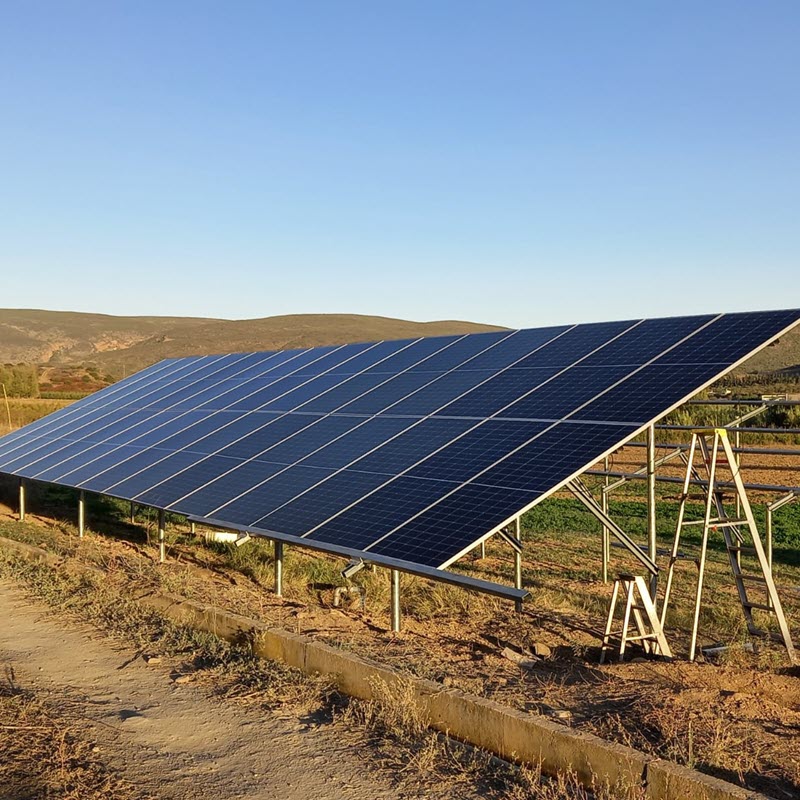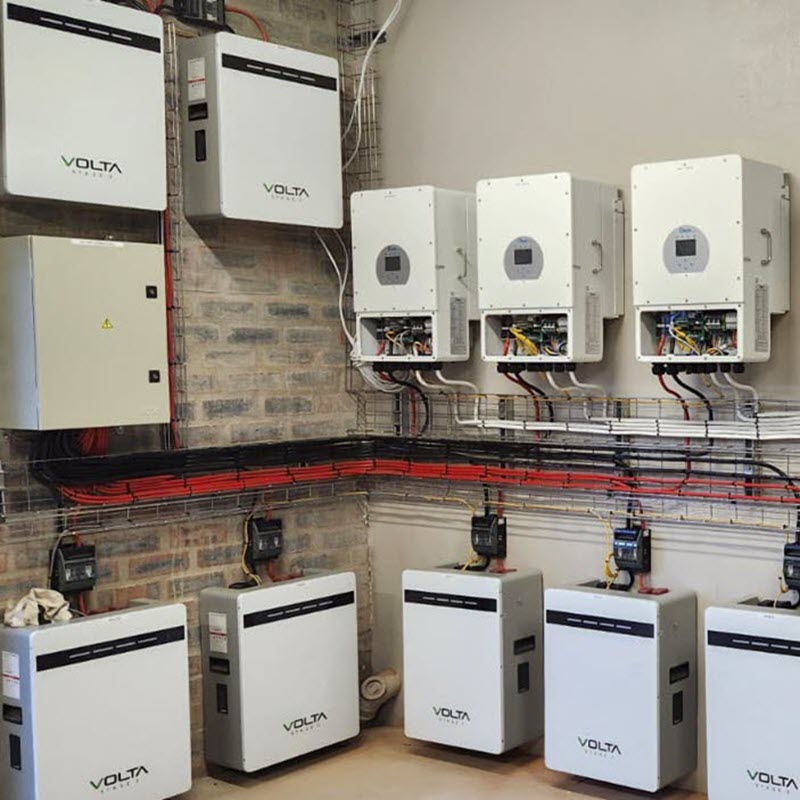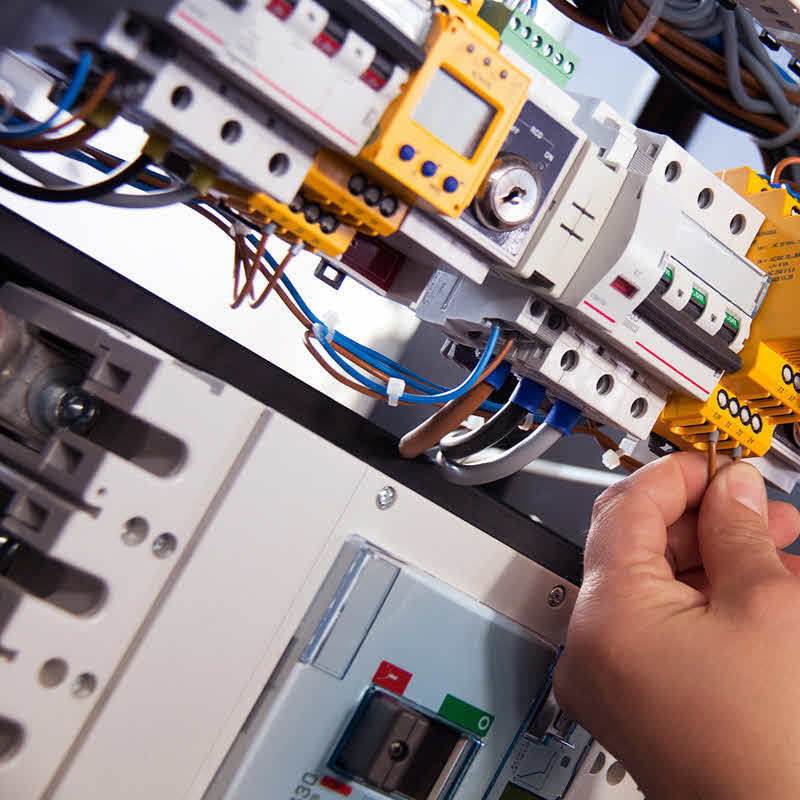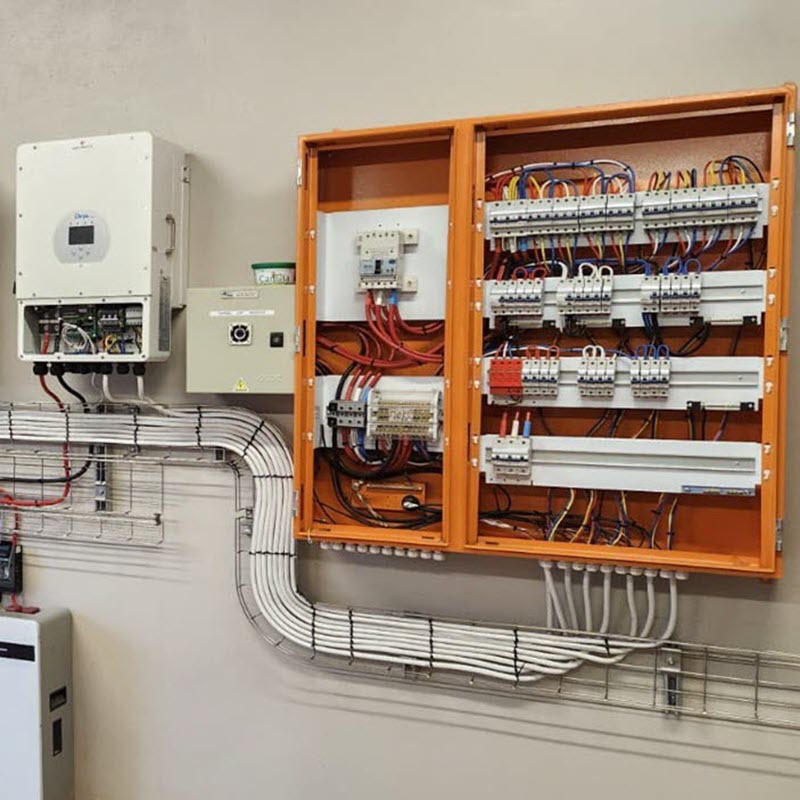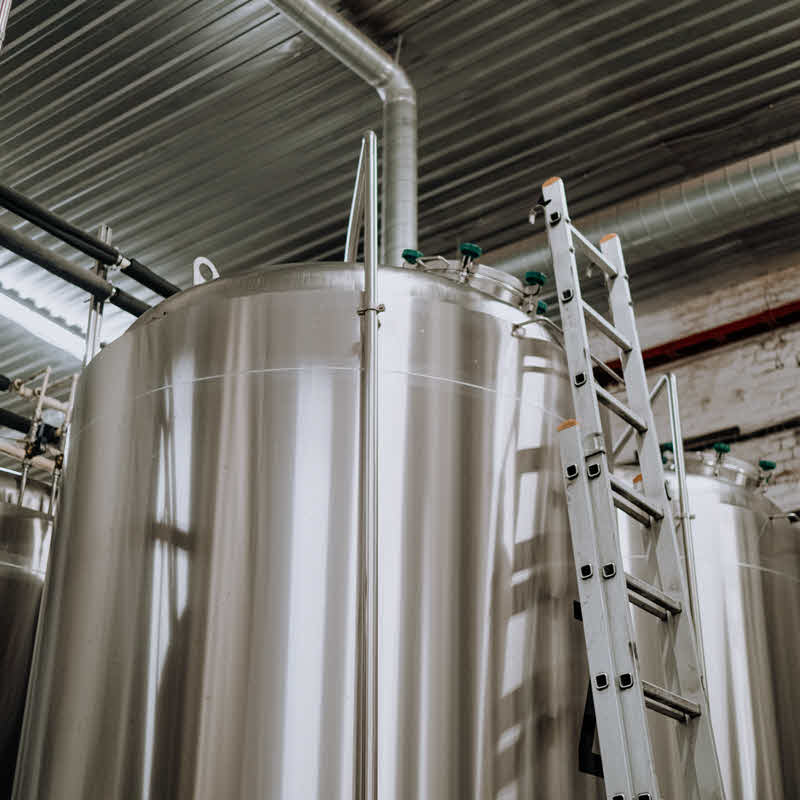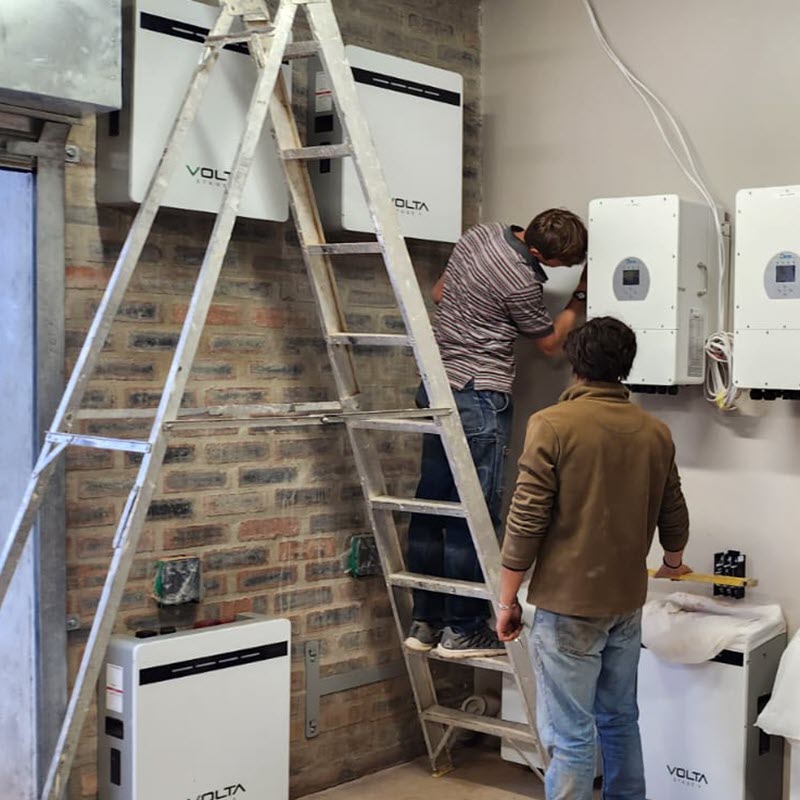 We strive to deliver the very best in engineering services, linking precision with excellence.
We focus on Electrical Engineering, Electrical Installations, Instrumentation, Stainless Steel Welding and Technical Assistance.
From design, building and installation to consultation, these are some of the areas we specialise in:
CIP (Cleaning Systems)
Pasteurizers
Separators
SCADA Systems
Process Procedures
Flow Meters
Temperature Sensors
Pressure Sensors
Piping & Welding at Food Grade Quality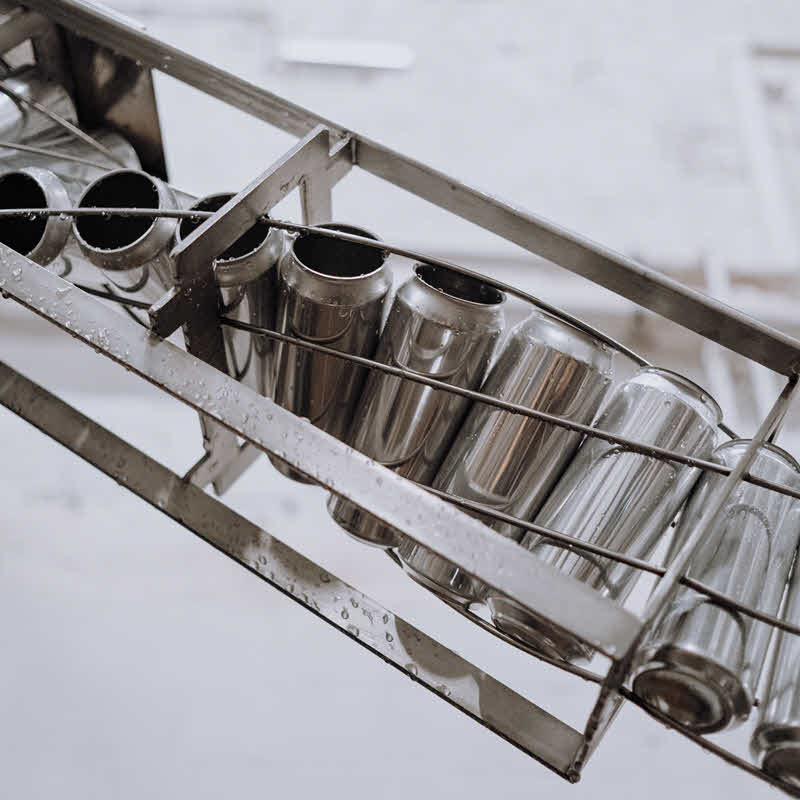 Transport your production into the 21st century with smart machine automation.
Our products and expertise spans across many food producing factories across South Africa, although our capabilities are not limited to food production alone.
Some completed projects include:
Automated CIP Washing Systems
Machine Operation Monitoring Systems
Automated Chemical Dosing
DIA SCADA Monitoring System with Reporting
Dual Automated CIP Systems
Automated Silo Temperature & Pump Control Systems
Design & Technical Assistance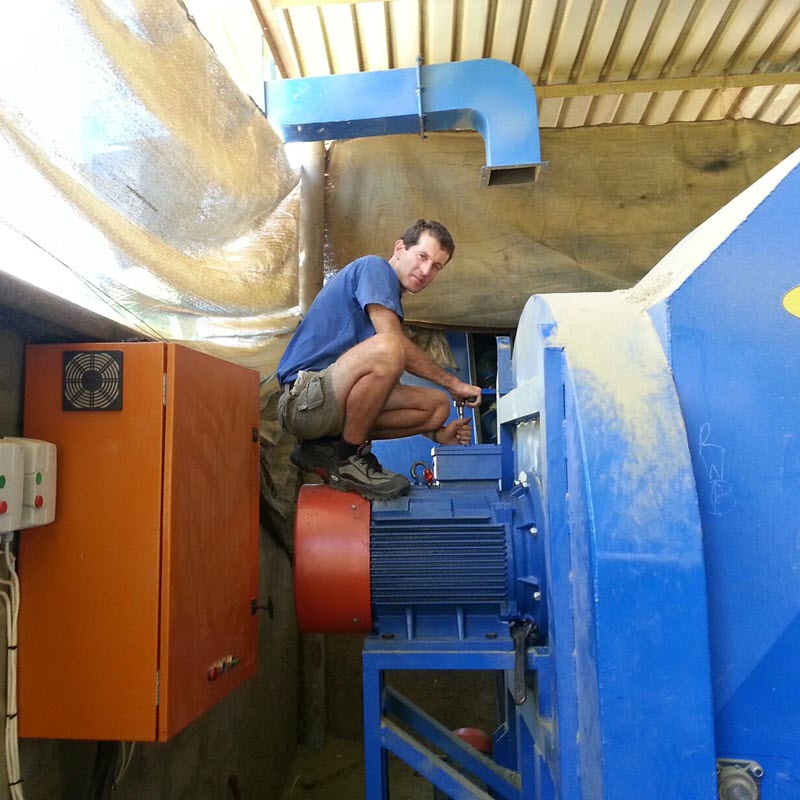 We believe that design adds value faster than it adds costs.
Every great project begins with diligent design that enables us to assist you in building a solution that fits your needs and achieves your desired results, while remaining safe, stable and long-lasting.
We strive to design flawless operations that aim to reduce your maintenance costs and downtime.
We collaborate with you in an effort to turn your imagination into a reality – from consultation to design, building, installation and everything in between.
Our technical assistance focuses on aiding surrounding businesses and factories with repairing, replacing, moving or advice on any problems that might occur.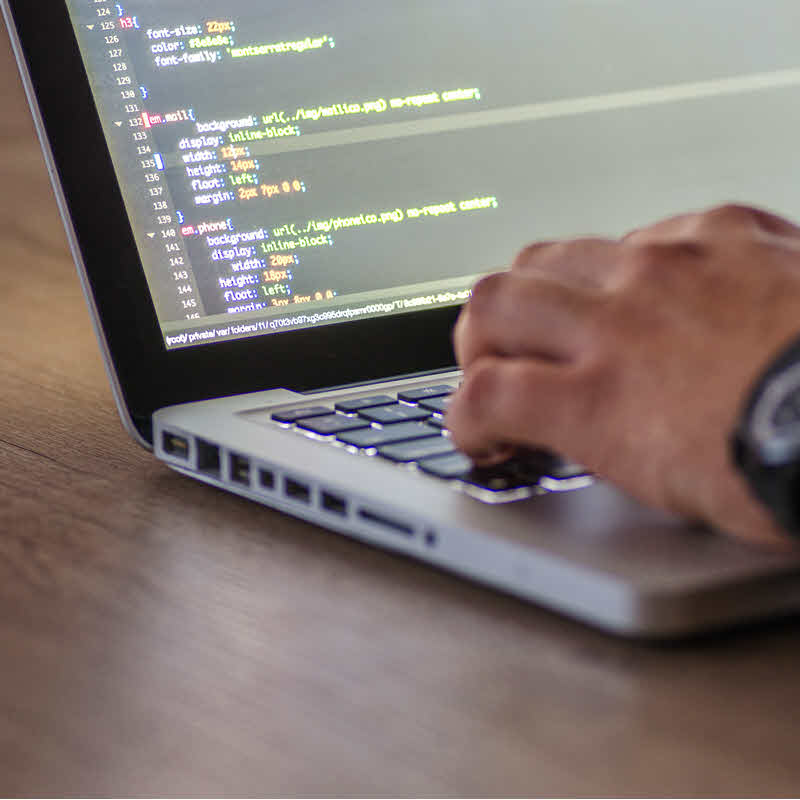 Developing software to suite your business needs is a complex discussion which involves many aspects to get to the results required.
We can assist you on the journey to ensure you achieve your objectives and results.
The cliché, "failing to plan is planning to fail" holds true – The project scope mapped out properly with the key aspects considered will ensure the successful implementation of the solution!
Along with Project Specification, Architecture, Development and Quality Assurance, the Software Development Life Cycle (SDLC) typically involves:
Establishing that there is a Need
Identifying Stake Holders
Defining the Project Needs & Scope
Designing the Solution
Developing the Solution
Testing the Solution
Documenting Aspects of the Solution
Making Provision for Training
Implementing & Maintaining Solution
Service Level Agreements and Change Management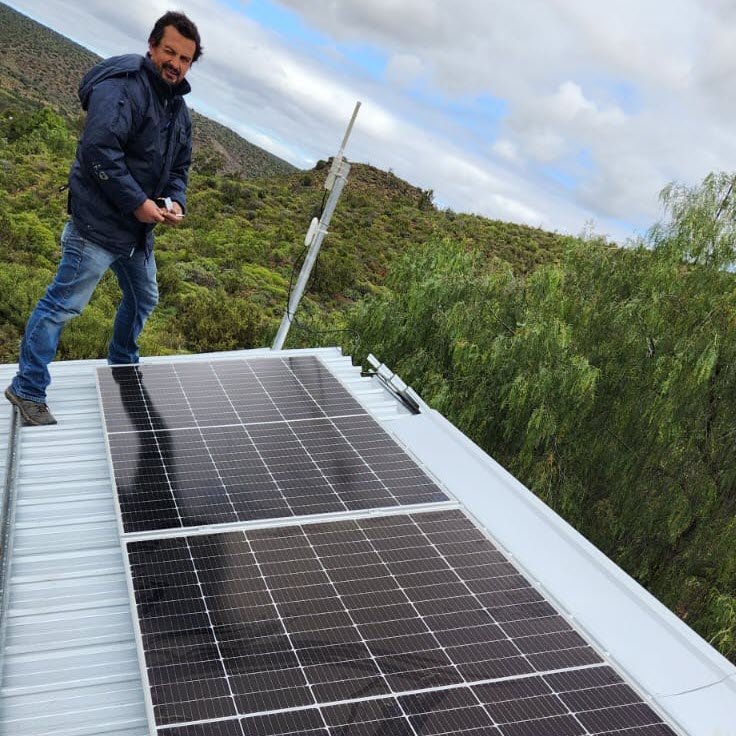 Keep your operations running smoothly and limit disruptions brought about by load shedding and power outages with hybrid solar power systems.
Solar solutions enable users to save on energy costs, help the environment and tap into the unlimited resource that is solar energy.
We've worked with various farmers around the Western Cape, installing intelligent 3-phase solar systems that make it possible for them to run their pumps at a fraction of the cost when the sun is shining.
The power is in your hands!
Whether you're looking for home solar solutions or industry-level installations, we've got you covered.
Message Us
Get In touch below. Ask Any Question or Request a Quote
Jan Hofmeyer Gedenksaal,
Ladismith Showgrounds,
Route 62, Ladismith (Cape),
6655
Head Office & Administration 
2 Greef Street,
Somerset West,
Morningside,
7130