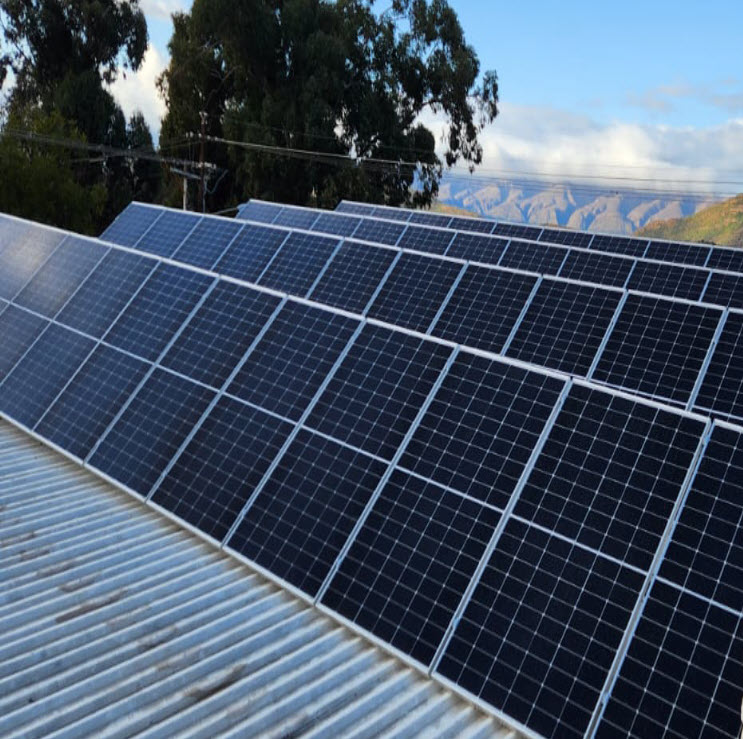 25.5kW Solar Panels, Inverters & Battery Installation
TOPS at Spar, Ladismith, Little Karoo, Western Cape
One of the primary objectives of this innovative system is to supply power to the non-essential cold room during nighttime hours.
By drawing on stored energy, the cold room remains operational without relying on the grid.
This achievement not only translates to decreased power costs but also underscores the commitment to reducing carbon footprint.
Nestled in the picturesque landscape of Ladismith, Western Cape, TOPS at SPAR is more than just a retail destination—it's a community hub.
Serving as a beacon of convenience, it offers a wide array of products to locals and visitors alike.
Given the region's abundant sunlight, partnering with Eadsdirect for a solar installation was a natural step towards a sustainable future.
Solar Panels & Battery Storage
Incorporated within the system is a substantial 70kWh battery reserve, designed to accumulate surplus energy throughout daylight hours and subsequently dispense it during the night.
Complementing this, the installation features high-efficiency and robust solar modules in the form of 25.5kW N type Jinko panels.
The setup comprises four Deye 12kW inverters operating in parallel, collectively delivering a combined AC output power of 48kW.
These inverters are accompanied by a dependable 48V low voltage battery, enhancing the overall safety and reliability of the system.
Notably, they possess the capability to offer three-phase unbalanced output, thereby expanding their potential applications.
Empowering Sustainability Through Innovation:
This project demonstrates our unwavering commitment to innovation and sustainability. With a focus on solar energy, it has helped transform the energy landscape of TOPS at SPAR, contributing to a greener and more resilient community.
Eadsdirect's recent achievement underscores the numerous advantages of solar energy adoption. Some key benefits include reduced energy costs, a diminished environmental impact, increased energy independence, and a solid long-term investment.
As businesses and individuals increasingly recognise the importance of sustainable energy solutions, we invite you to embrace the future of clean, renewable power.
Connect with Eadsdirect today to explore how you can say goodbye to Eskom while also contributing to a greener tomorrow!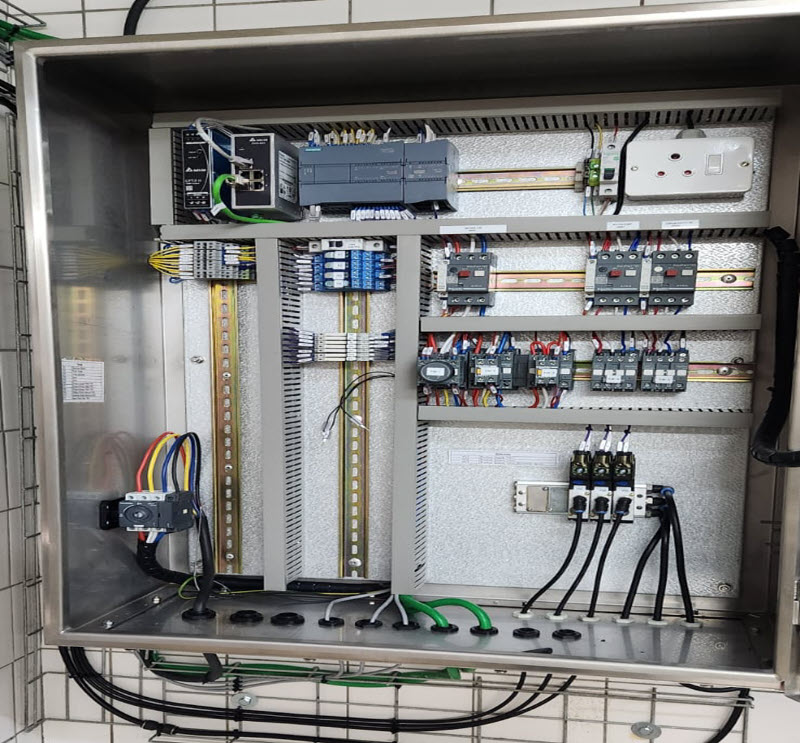 Automatic Milk & Cream Separator
Fully automatic milk cream separator and control panel.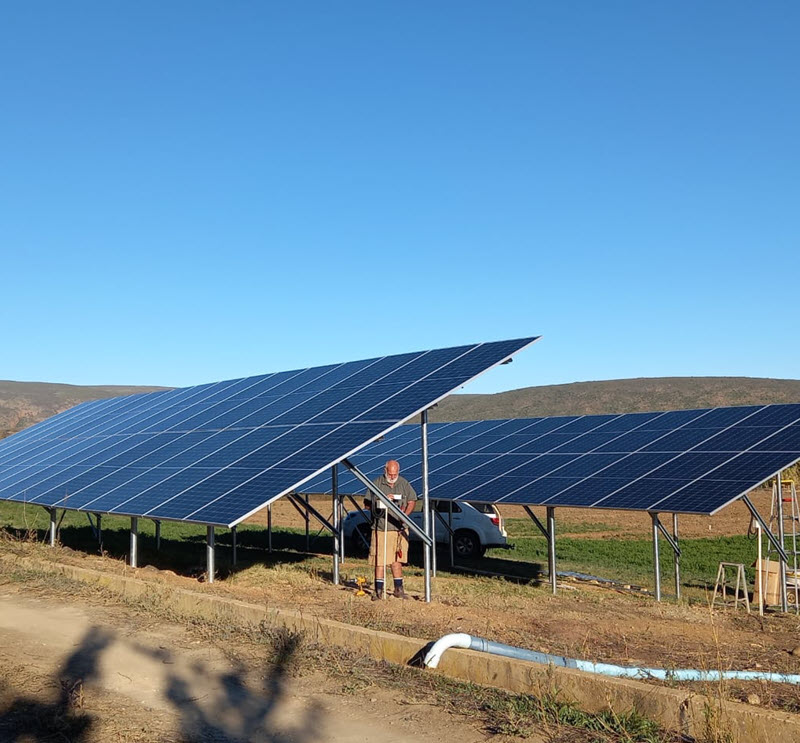 Hybrid Solar Installation Pump
Pump station, equipped Solar Assist Yaskawa VSD.
Multiple Solar Installation
54 solar panels & storage ensures uninterrupted operations.
Jan Hofmeyer Gedenksaal,
Ladismith Showgrounds,
Route 62, Ladismith (Cape),
6655
Head Office & Administration 
2 Greef Street,
Somerset West,
Morningside,
7130